A Career in Environmental Health and Safety
A Career in Environmental Health and
Safety
Environmental health and safety are related areas of work that focus on identifying
These risks include chemical, biological, and physical hazards that can cause illness
or injury.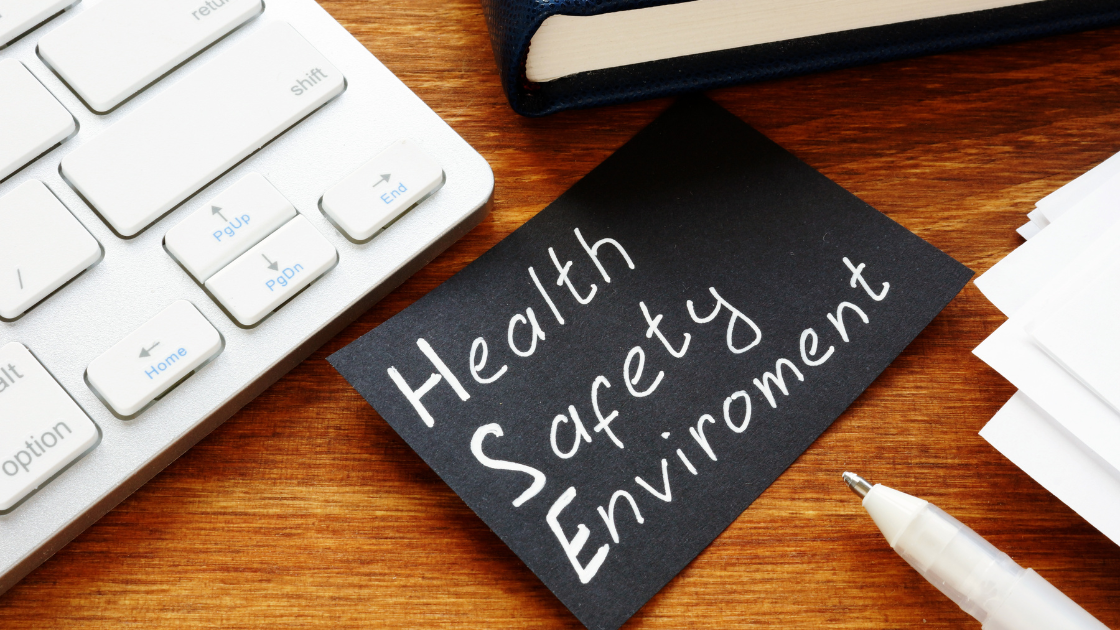 These issues can range from minor hazards like a carbon monoxide leak to major
emergencies like an explosion that causes a wildfire or an oil spill that destroys
acres of forest habitat. Whether the issue is a simple accident or an outright
disaster, EHS professionals are responsible for saving lives and protecting the
environment.
The Occupational Safety and Health Administration (OSHA) is the main body that
creates and enforces occupational safety standards for businesses. It is a
government agency that works to protect workers and the public from workplace
accidents, injuries, and illnesses.
There are many different ways to implement a safety and health program at your
company, but the key is to make sure that everyone is on board with it. You can do
this by hiring an experienced consultant who can help you develop a customized
plan that will keep everyone safe at work and in the
community
.
An Environmental Health and Safety Manager
A career in environmental health and safety is a great way to combine your passion
for the environment with your love for people. As an environmental health and
safety professional, you can work to identify and eliminate potential hazards at your
company that could cause serious injury or death.
You can also focus on protecting the environment from harmful toxins or
implementing sustainable practices to keep the planet healthy for generations to
come. The most common career path in this field is to become an industrial
hygienist, but there are many other options available.
If you want to start a career in the health and safety field, you can choose a
bachelor's degree in one of these fields: biology, chemistry, geology, engineering,
public health, or environmental science. These degrees can give you the skills and
knowledge to become an EHS manager or an industrial hygienist.
An EHS manager is someone who has the responsibility of ensuring that all
employees and other people in your
organization
are safe at work. Their duties
include assessing the risks that exist, identifying and controlling those risks, and
teaching the employees how to work safely.
They can also be the person in charge of enforcing and evaluating your safety
programs. This person will work closely with your line management and other people
in your organization to ensure that the safety of everyone at work is taken care of.
These types of roles can be confusing, so you may need a lot of training. An EHS
manager needs to be familiar with the Occupational Safety and Health
Administration and OSHA standards as well as your specific industry's safety
regulations.
The environmental health and safety profession is a vital part of the world's effort to
protect the planet from harm. With the right education, you can become an
important member of this team, helping to make our world a better place for all of
us.